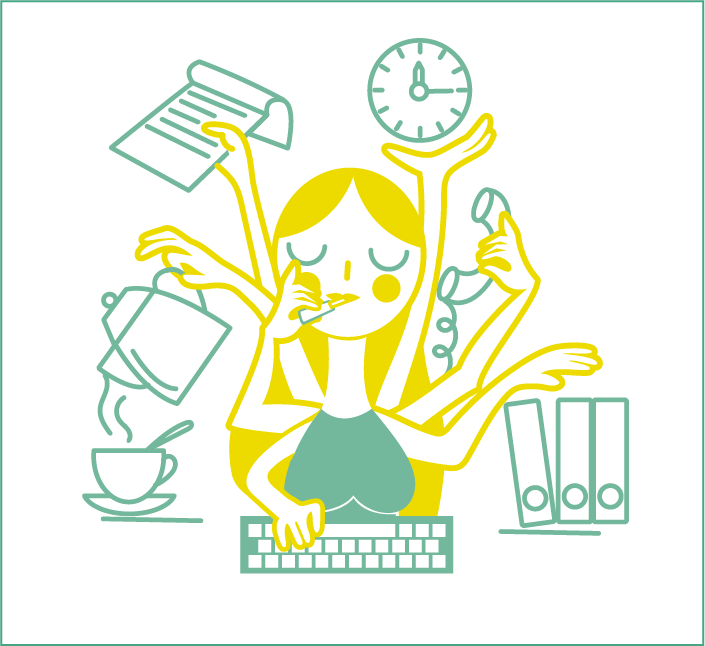 Events such as moving home, organising a surprise party or arranging a special dinner party all need a lot of attention if they are going to go smoothly and be a success. But keeping on top of day-to-day activities takes up all the time you have. There simply aren't enough hours in the day to handle anything extra.
So when you need to organise something big, but don't have enough time to give it the attention it needs, I can help. My domestic concierge service gives you another pair of hands to take away the stress and help you create something memorable.
Flexible, tailored and supportive
I take the same approach when working in your personal life as I would in your business life. I provide as much or as little help as you need, when you need it. I also give the reassurance of complete confidentiality – vital when a surprise party is involved!
Resourceful, experienced and reliable
I've been working as a freelance PA and secretary since 2006. Before that, my roles all needed excellent organisational skills and attention to detail. It means I bring a level of professional skill and dedication to help with something that's very important to you.
If you've got a big date in the diary coming up and need someone to help you make it special, please give me a call on 07772 517925 or send me an email. Let's see if I can help.