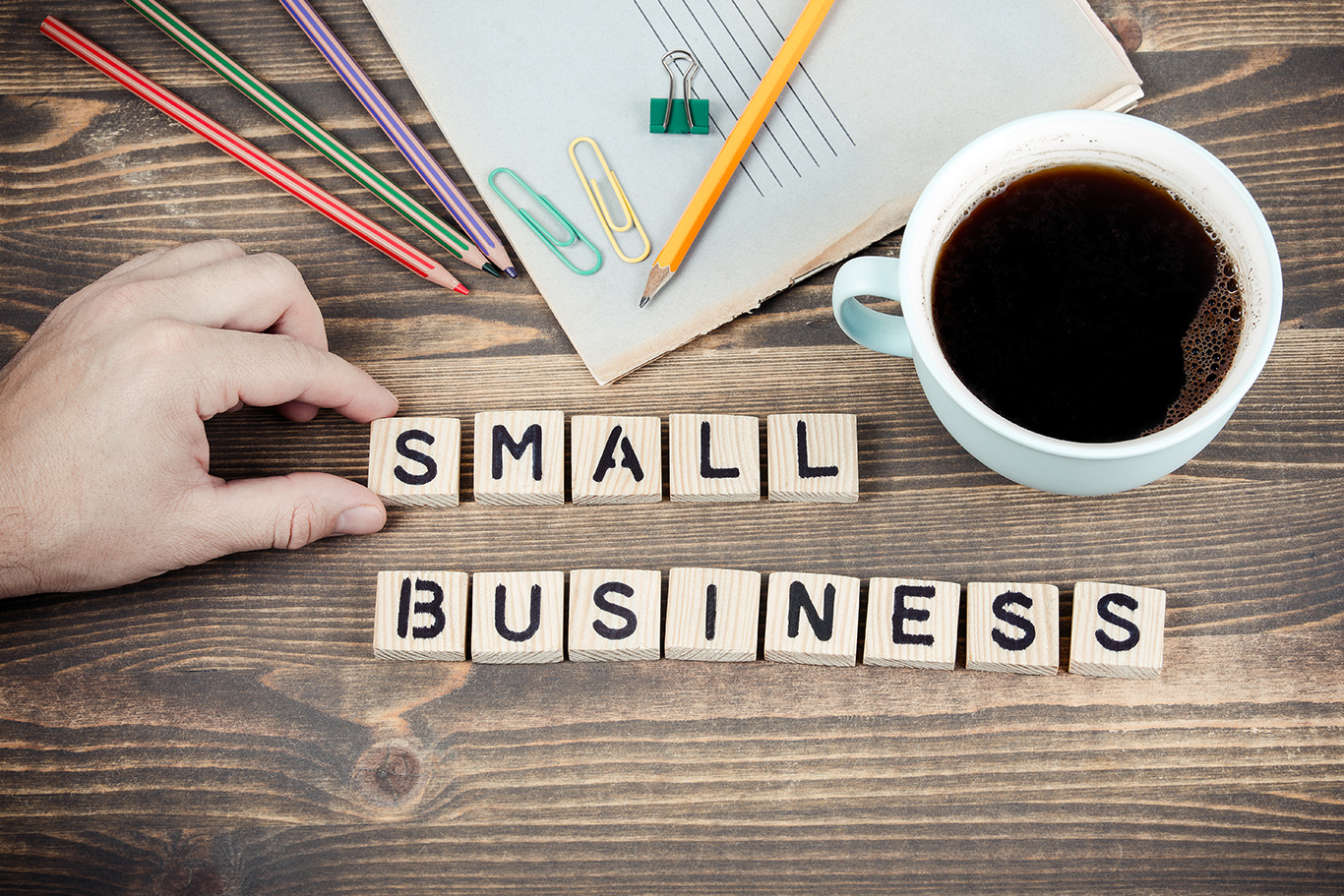 I work very closely with my clients, becoming a trusted member of their team and someone they can rely on. Here is what some of them had to say.
Gill, thanks for all your hard work and dedication to duty over these very difficult 12 months. Fingers crossed for a more settled year to come (here's hoping!!) [December 2020]
Business owner
Gill worked with me at a time when I needed business support, but before I was ready to take on employees. Although she had no experience of financial services, she found her feet remarkably quickly and was resourceful at finding answers and solutions to problems when they arose. She is calmly professional, efficient and friendly and has experience and knowledge built up over many years which I found invaluable, and which would be an extremely useful resource to anyone early in their business journey.
Kirsty Tyler, Wyefield Wealth Management
Thank you for all your work and support over the past years. Not only have you provided excellent professional administrative and note taking skills but also made a most valuable contribution to the Board with comments and suggestions in our discussion. It has been very helpful to have your local knowledge and understanding of particular features of Herefordshire life and institutions. I have appreciated your calm manner through recent challenging times and you have often enabled us to clarify our thinking and ensure that a good record has been made of our discussions and decisions. I will miss your presence at meetings.
Charity Trustee