Running your own business is exciting. It can also be lonely and isolating with no one to turn to when you need help.
If you're new to running your own business, you'll have a thousand questions. There will be the practical questions – what information will HMRC need? Do I need a business bank account? There will also be the bigger strategic questions – how do I market myself effectively? Do I have to be on social media?
On the other hand, if you've been running your business for a while, you'll value someone to bounce ideas off. Maybe you've reached a turning point. What's working? What isn't? Is there a way to do this better?
The internet has lots of information, but you can't be sure which source is reliable. A traditional business consultant might be the answer, but they seem a bit too formal for your business and the questions you have.
You just need someone to trust who'll give you straightforward, informed answers to your questions.
If this sounds like you, my Small Business Buddy service is here to help.
A business buddy who's been there
I started my own business in 2006 and I'm a small business owner like you. I also work with other small business owners.
It means I know the answers to the practical questions. I can offer informed insight and a fresh perspective on the bigger questions too. I'm also a proactive networker, so I have a little black book that's packed with useful contacts when you need them.
I'm here to be a confidante, give you confidence and offer you the wisdom of my experience.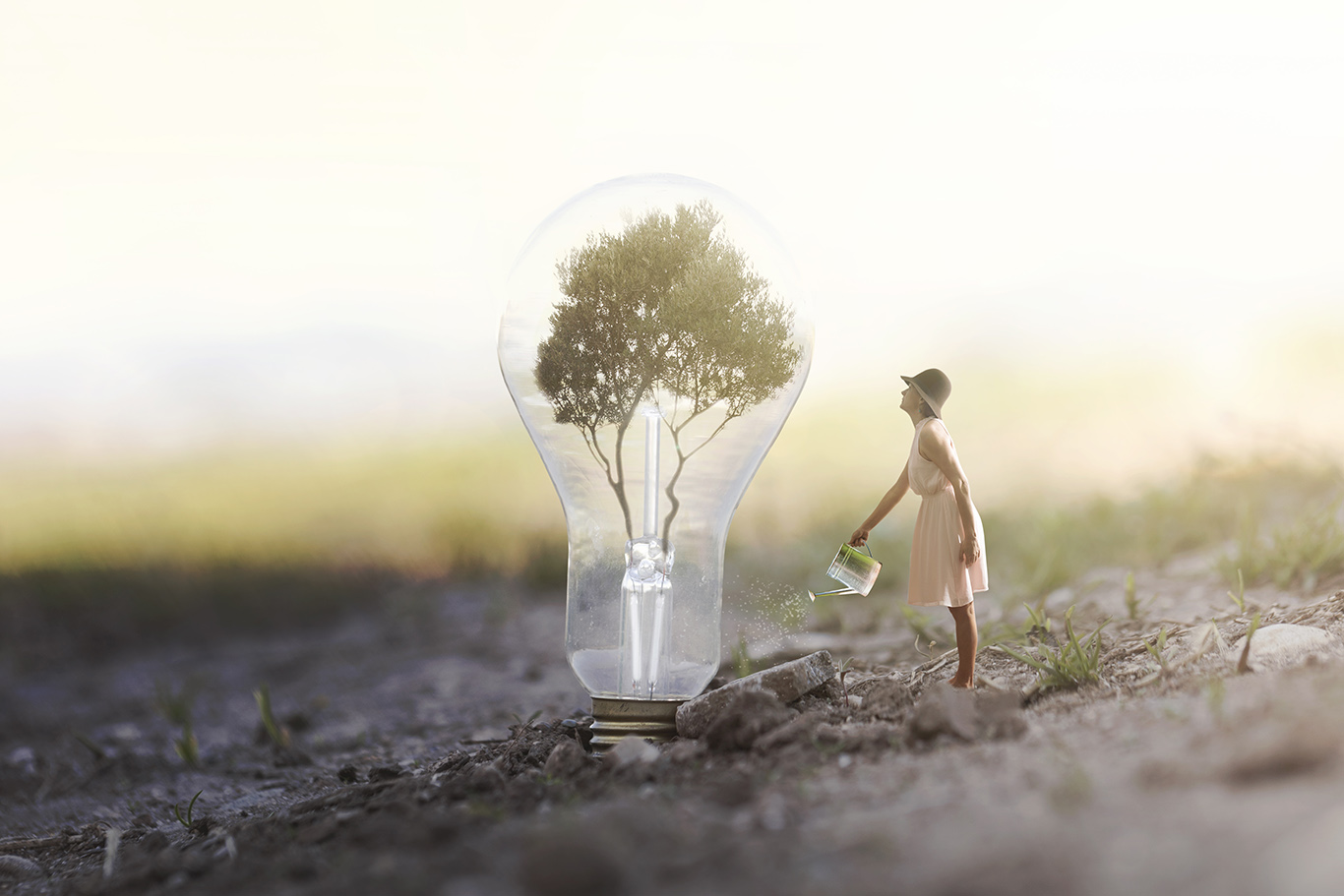 How it works
We start with a 45 minute introduction meeting (either in person or via Skype/Zoom) to understand your business and the challenges you are facing. This costs £65.
From there, choose the monthly support package that best suits your needs.
Silver Package
One 30 minute catch up call a month
Unlimited email support
£30 per month
Gold Package
Two 30 minute catch up calls a month
Unlimited email support
£50 per month
There is no contract and no minimum period – you work with me for as long as you need. But if you commit to – and purchase – six months' support at the start, our 45 minute introduction meeting is free.
If you would like to have a conversation to see if we would be a good fit for each other, please call me on 07772 517925 or send me an email.